Collections
Browse each collection for inspirational artwork in many forms and sizes; canvas, print, poster, metal, acrylic. A personal gift for someone special; perhaps a frameable card, tote or mug. Every purchase comes with love, inspiration and a 30-day money-back guarantee.
Original Work by Eileen Kelly
Choose a piece that speaks to your soul. How will you connect? A canvas, tote, tapestry, tee? Click an image and let's see.
Artist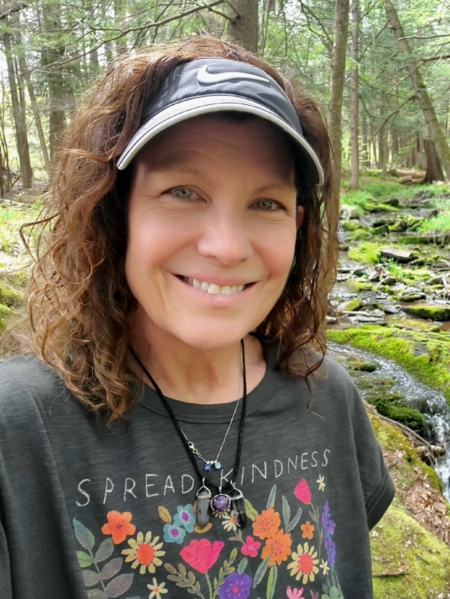 "Everything has its beauty, but not everyone sees it." Andy Warhol

"A true artist is not one who is inspired but one who inspires others." Salvador Dali

"Creativity takes courage." Henri Matisse

"The aim of art is to represent not the outward appearance of things, but their inward significance." Aristotle

"I am seeking, I am striving, I am in it with all my heart." Van Gogh